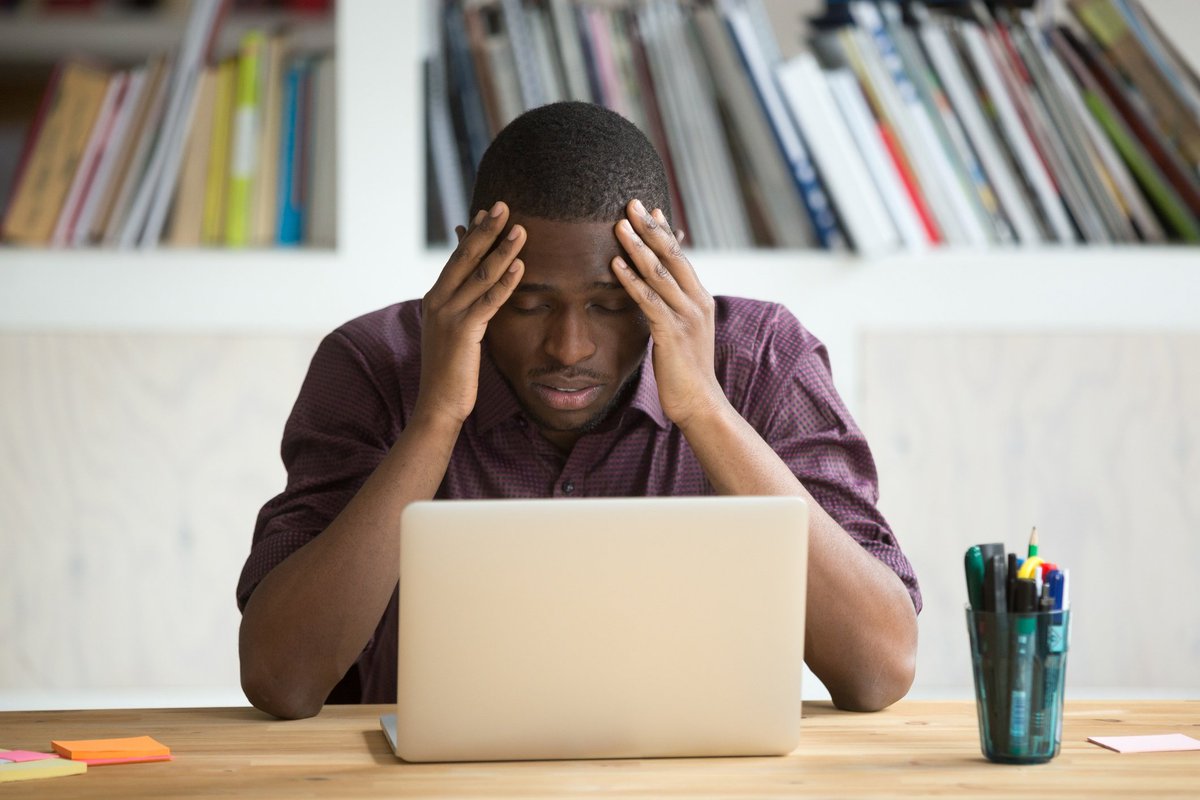 The top smart contract crypto's price fell alongside the rest of the cryptocurrency market.
---
Key points
Ethereum is down almost 12% today, the lowest it's been since last July.
Ethereum's price has been hit by widespread economic uncertainty, partly triggered by the Fed rate hike last week.
Panic selling will lock in losses and investors won't benefit from any eventual recovery.
---
Ethereum (ETH)'s price dropped alongside other top cryptocurrencies today, taking it to a 10-month low. At time of writing, Ethereum had fallen almost 12% in the past 24 hours and was down almost 20% in the past week, according to CoinGecko data.
Ethereum reached a high of over $4,800 last November and is currently trading at around $2,270. The second-biggest crypto has slipped below the $2,500 mark a few times this year, but this is the lowest its price has been since last July.
Why Ethereum's price is dropping
Ethereum's price drop is in line with the rest of the cryptocurrency market. Top dog Bitcoin (BTC) also fell by 8% today as tightening economic conditions continue to push people out of high-risk assets. Last week also saw dramatic drops in equities. The Dow Jones and Nasdaq both registered the largest single day drops since 2020, with the Dow Jones losing over 1,000 points and Nasdaq down 5%.
The main driver for these losses is the Federal Reserve's decision to increase rates by 0.5% last week. The Fed is trying to curb sky-high inflation, and increasing rates is one tool in its arsenal. This was the biggest rate hike since 2000 and is likely to be the first of several.
There's concern that aggressive moves from the Fed could trigger a recession. Even if it manages to achieve a so-called "soft landing" and tame inflation without causing an economic crash, a hawkish Fed is not good for speculative assets like crypto. Ongoing geopolitical uncertainty also contributes to a risk-averse attitude.
Another factor weighing on Ethereum's price is the delay in its upcoming merge, the switch from energy-intensive proof-of-work mining to proof-of-stake. This was originally due to take place in June, and the community will now have to wait a few more months. It's unlikely this contributed much to today's losses, but it doesn't add to investor confidence.
Our top crypto play isn't a token – Here's why
We've found one company that's positioned itself perfectly as a long-term picks-and-shovels solution for the broader crypto market — Bitcoin, Dogecoin, and all the others. In fact, you've probably used this company's technology in the past few days, even if you've never had an account or even heard of the company before. That's how prevalent it's become.
Sign up today for Stock Advisor and get access to our exclusive report where you can get the full scoop on this company and its upside as a long-term investment. Learn more and get started today with a special new member discount.
Get started
What it means for investors
Unfortunately, crypto investors need to brace themselves for additional losses in the short term. Many experts predict further woes for market leader Bitcoin, and where Bitcoin goes, the rest of the crypto market usually follows.
All markets have their ups and downs. In cryptocurrency, the ups and downs are more pronounced and come with additional uncertainty. The crypto industry isn't as tried and tested as, say, the stock market, and we can't point to decades of price history as reassurance that prices will eventually recover. Plus, some prominent financial gurus still say crypto prices could fall to zero, making it even more tempting to cut your losses.
However, if you sell your Ethereum or other crypto investments today, you'll lock in any losses. Moreover, you won't be in a position to benefit from any eventual recovery. Panic selling in the face of dramatic drops rarely helps build wealth. If you invest for the long term and hold through the difficult times, you're more likely to reap rewards eventually.
Remind yourself of why you originally bought Ethereum and consider whether that rationale remains true. Let's say, for example, you saw the potential in smart contracts and think Ethereum is likely to continue to be a dominant player. The current price crash doesn't change that theory.
Bottom line
Dramatic price drops are hard to stomach, even for the most experienced investors. Nevertheless, holding assets for the long term is generally a good way to build wealth. The important thing is to manage the risk involved in crypto. This means only investing money you can afford to lose, and making sure your crypto investments are part of a wider investment portfolio. That way, you can afford to weather even a prolonged period of stormy prices.
Earn a $100 bitcoin bonus
Our updated list of the best cryptocurrency apps for 2022 is packed with best-in-class picks. The cryptocurrency apps that landed on our shortlist include perks such as $0 commissions, and one pick that is offering a $100 bitcoin bonus. Check out the list here and get started on your crypto journey, today.
Get the top picks