Dogecoin price has been following the broader market cues, but with recovery taking a while, DOGE has ended up moving sideways. This movement is expected to build bullish momentum, which could take the altcoin to $0.1000, provided it can flip these resistance levels into support levels.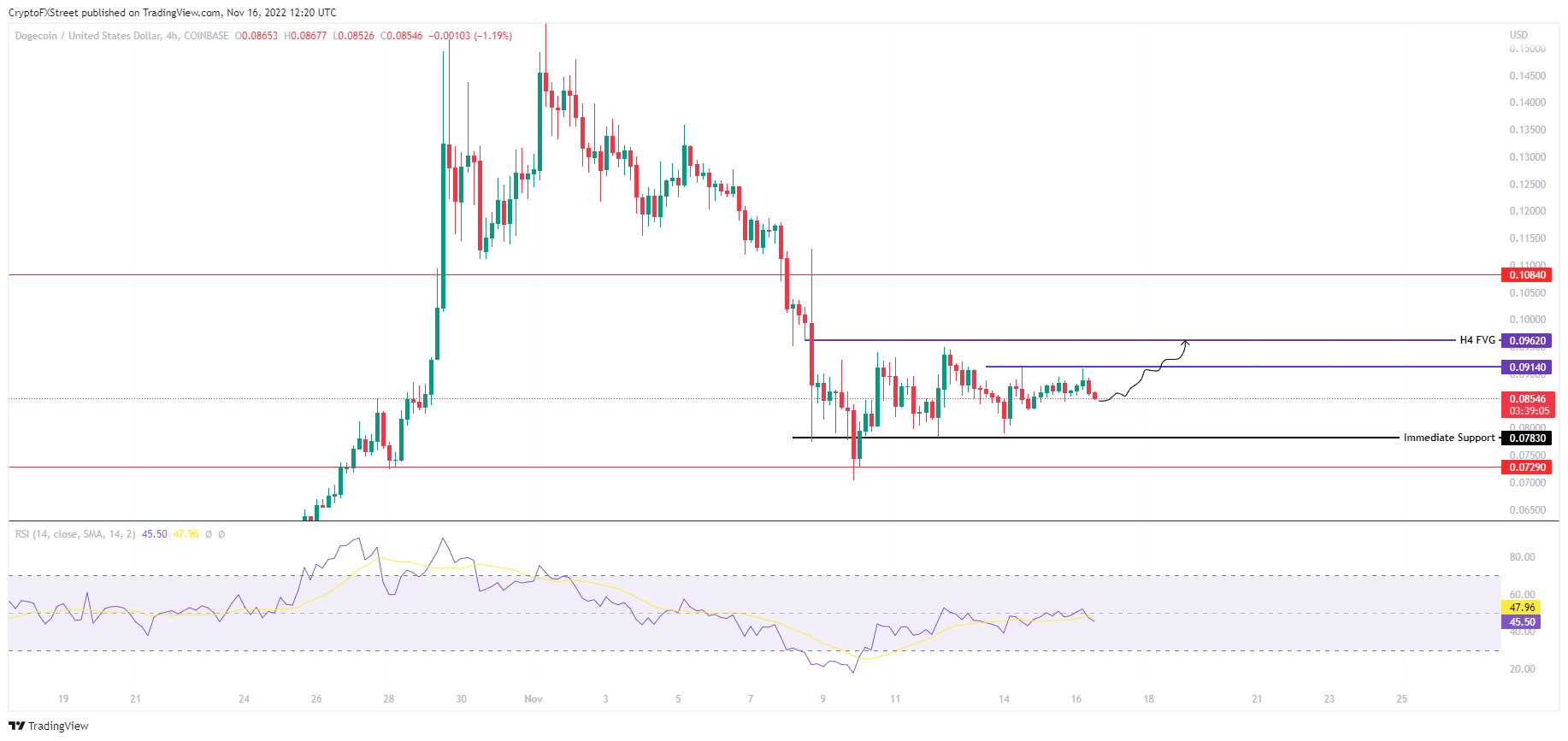 Ripple (XRP) price action is very muted after last night's events, while other asset classes moved more substantially. Although it looks like an accident and collateral damage from Ukraine's defense system against Russian missiles, it warns that this tail risk is still very much present and needs to be factored in. Expect to see the US session completely erase any pullbacks and expect the bullish sentiment to continue.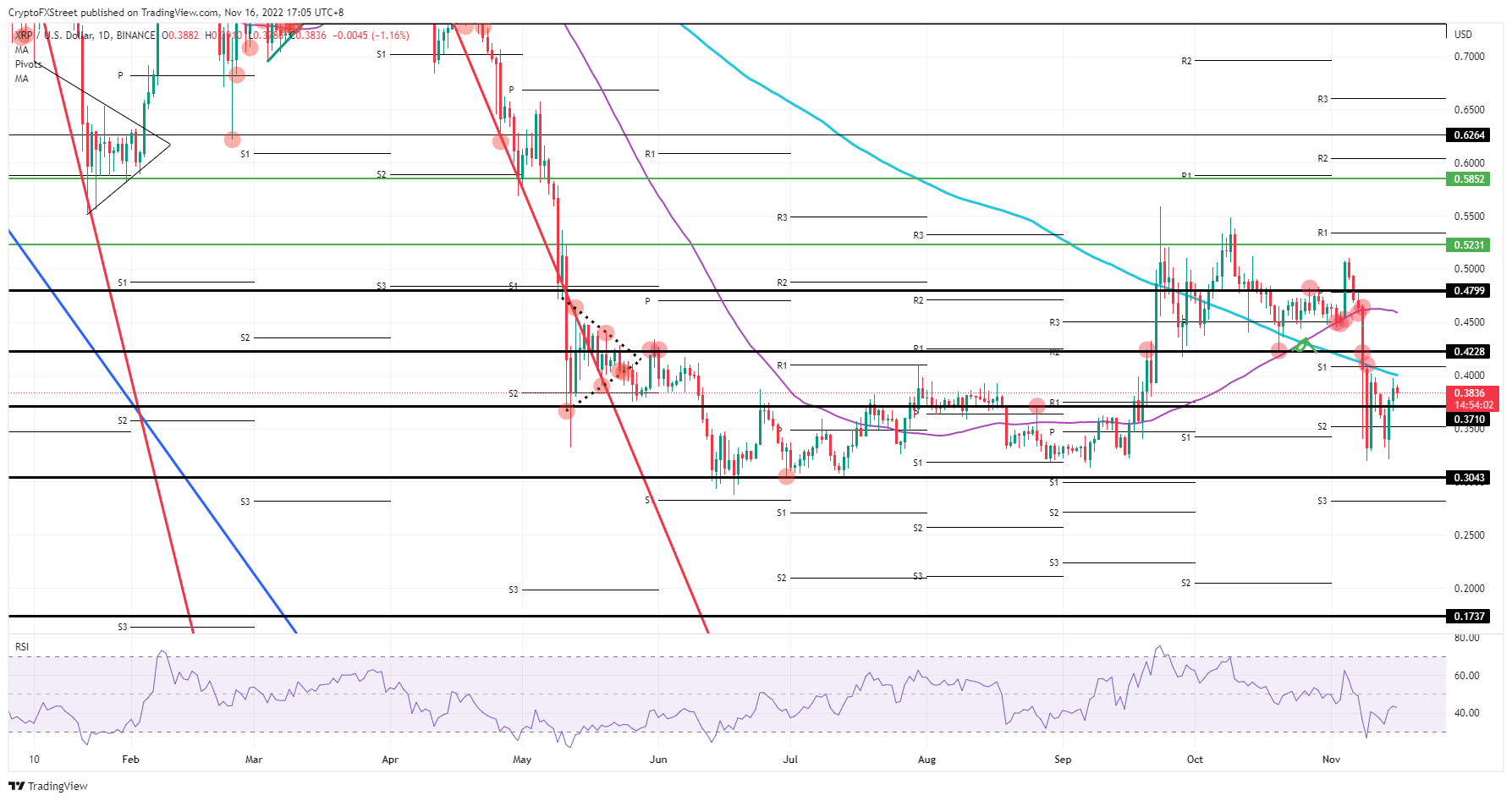 FTX's collapse continues to spread further, even engulfing its "separate" arm in the Bahamas region. Those impacted by FTX have already faced the consequences, but the recent market crash will most likely mark the end of bearish sentiment.