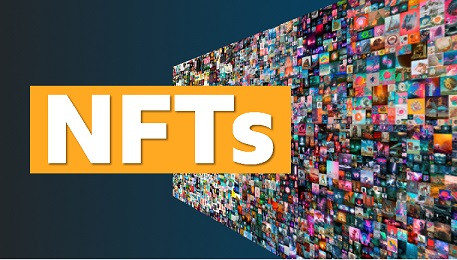 NFT is a digital asset that uses Blockchain technology. It was created in 2017 but has only recently gained popularity. Users can acquire NFTs by creating or purchasing and selling them on the Internet.  
Facebook currently supports digital items with Ethereum, Polygon, and Flow chains. Users need to connect their NFT wallet to the social network. However, the connection can only be made on the Facebook mobile version.
Users can share their NFTs as a Facebook post after the connection. These posts will have a verified white tick to mark that they are copyrighted digital items. NFT owners are also tagged in digital items they create or own.
The new feature has attracted the attention of many Vietnamese users, especially those who own digital assets such as NFTs and cryptocurrencies.  
According to Statista's latest data, Vietnam ranked 5th in the world for the number of NFT owners in 2021, with 2.19 million, just behind Thailand (5.65 million), Brazil (4.99 million), the US (3.81 million), and China (2.68 million).
Coin98 Research's H1/2022 cryptocurrency market report showed that Q1/2022 saw the explosion of the NFT market. However, in Q2, the market saw a decline in price and trading volume. However, the NFT industry still has potential and attracts many new projects.
Trong Dat