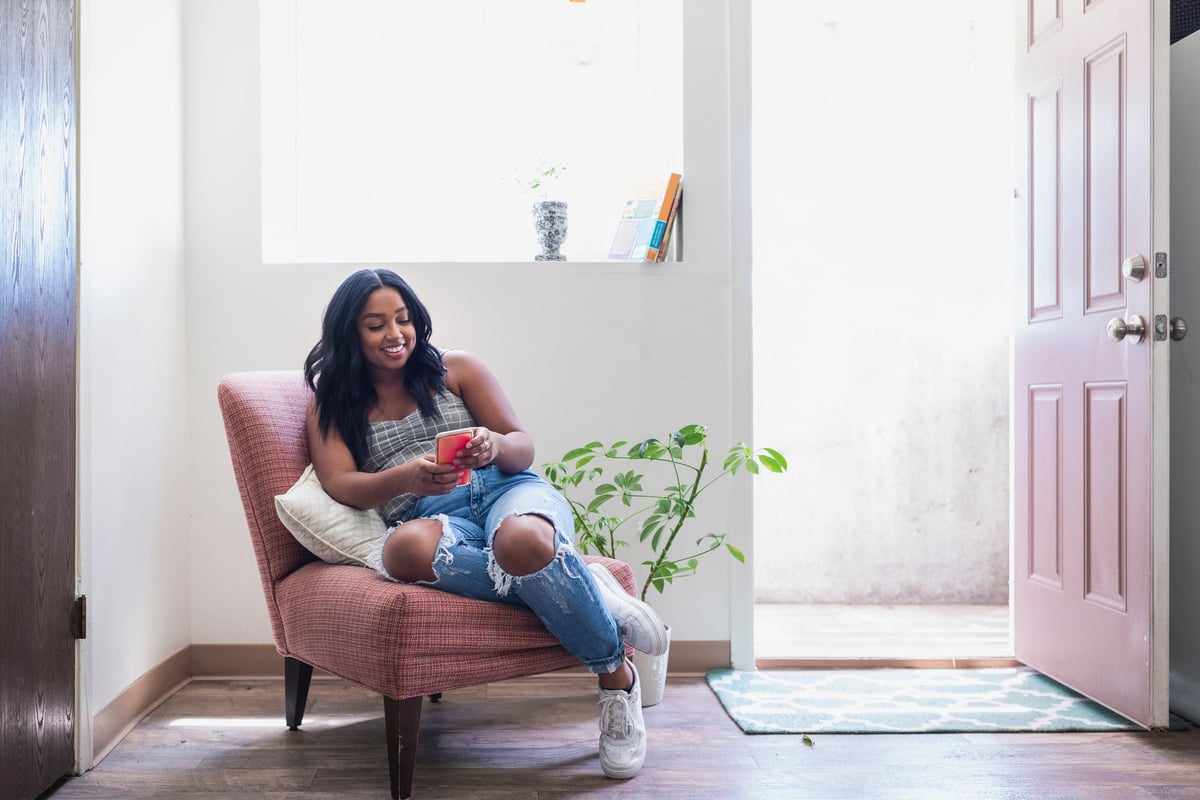 This month, we're focusing on cryptos with lots of developer activity.
---
Key points
Cardano and Cosmos both have upgrades in the works, making them worthy of attention.
Polygon and Polkadot also have a lot of developer activity, contributing to their long-term potential.
---
The first half of 2022 has not been great for crypto investors. Bitcoin (BTC) is down over 50% on its November all-time high and the value of many altcoins has fallen even more. People are wondering when — or whether — we might see an end to these stagnating or sinking prices. Unfortunately, the answer is that nobody knows for sure, and prices could still fall further.
Personally, I don't think there's a rush to buy cryptocurrencies right now, even at these low prices. There's so much uncertainty, it's extremely unlikely that prices will suddenly start to rally. That said, one factor I am interested in when considering different altcoins is developer activity. If a project has a lot of developers and continues to put out upgrades, it's a good indicator that it can survive in the long term.
With that in mind, here are four of the altcoins that are on my radar this June.
Discover: Best places to buy bitcoin
More: Check out our updated list of best crypto apps including one offer with a $100 crypto bonus
Read more: Best Altcoin Exchanges
1. Cardano (ADA)
Cardano is a surprisingly controversial crypto. Some investors like its slow-and-steady approach to development; others are frustrated that it doesn't deliver instant results. However, given that I've got my eye on the long term and want cryptos that are built to last, Cardano appeals to me.
Plus, Cardano's not far away from its Vasil upgrade. The upgrade will add a lot of utility to the Cardano blockchain by improving network capacity and overall performance. Cardano rolled out smart contract functionality last September, but it's taking time to develop applications in its ecosystem. The upgrade is another key step on its journey.
Our top crypto play isn't a token – Here's why
We've found one company that's positioned itself perfectly as a long-term picks-and-shovels solution for the broader crypto market — Bitcoin, Dogecoin, and all the others. In fact, you've probably used this company's technology in the past few days, even if you've never had an account or even heard of the company before. That's how prevalent it's become.
Sign up today for Stock Advisor and get access to our exclusive report where you can get the full scoop on this company and its upside as a long-term investment. Learn more and get started today with a special new member discount.
Get started
2. Cosmos (ATOM)
Cosmos is another top-50 crypto that's got an upgrade in the works. Cosmos is all about interoperability — helping blockchains talk to each other. The Theta and Rho upgrades are two connected updates that will improve the way Cosmos interacts with other chains. The first half (Theta) went live in April, and Rho is expected to do so toward the end of June.
Cosmos launched a developer accelerator program in April to incentivize activity on its network. Even before that, a report from Electric Capital showed that Cosmos was one of the largest ecosystems in terms of active developers in 2021. Ethereum (ETH) tops the list, followed by a handful of other blockchains — all of which are in this month's altcoins to watch.
3. Polygon (MATIC)
Polygon is a layer 2 Ethereum solutions aggregator. Layer 2s sit on top of existing blockchains to improve performance. Ethereum struggles with high gas fees and network congestion, and Polygon offers developers a choice of solutions to suit their individual needs.
Ethereum is in the process of a major upgrade that will solve some of those issues. But it is a slow process and the next stage, known as the merge, has already been delayed several times. Polygon will still have a role to play even when the full upgrade is complete — currently slated for 2023. It will be able to make the Ethereum network even faster and work well with transaction-heavy protocols such as blockchain gaming and NFTs.
4. Polkadot (DOT)
Polkadot is another interoperability blockchain that's seen a lot of developer activity. Like the other cryptos listed in this article, Polkadot is available from several top U.S. crypto exchanges. It has a thriving ecosystem and several interesting projects in development.
Prices may be down, but activity and progress on the DOT blockchain is not. Acala, a DeFi hub that runs on the Polkadot system, recently announced a $250 million fund to support development on its network. Other Polkadot-based projects also announced big partnership deals in April.
Bottom line
People talk about periods of depressed prices as being opportunities to pick up crypto bargains. This may be true, but only if those cryptos go on to perform well in the long term. There's no point buying a crypto that's trading at over half its all-time high if its price then goes down to zero. However, if its price eventually recovers and reclaims its highs, it is a different story.
What's important is to understand the risks and only invest money you can afford to lose. Be aware that the extraordinary price action we saw in 2021 may not repeat itself in the near future. It looks likely that the Federal Reserve will continue to raise interest rates, which is one of the big drivers behind the current slump. There's still uncertainty about whether its efforts to curb inflation might trigger a recession. And we still don't know what shape increased regulation might take.
All in all, June continues to be a time for investors to tread carefully. Back in 2018, a lot of altcoins didn't survive a prolonged period of depressed prices, and this may happen again. Think long term and spend time identifying and researching the crypto projects that are built to last. The cryptos listed above are continuing to make technical progress in spite of their faltering prices, which is why they're on my watchlist.