M+ presents the Asia premiere of HUMAN ONE by Beeple
M+ Museum Hong Kong presents HUMAN ONE, the latest kinetic video sculpture by artist Beeple, also known as Mike Winkelmann. Designed as a continuous digital display that will periodically evolve over time, the artwork introduces the first human born in the Metaverse, a 3D virtual world accessible only through the Internet. The piece depicts a human figure in an astronaut suit endlessly wandering the ever-changing virtual landscape. HUMAN ONE will be on view in the museum's Focus Gallery from December 9, 2022, through April 30, 2023.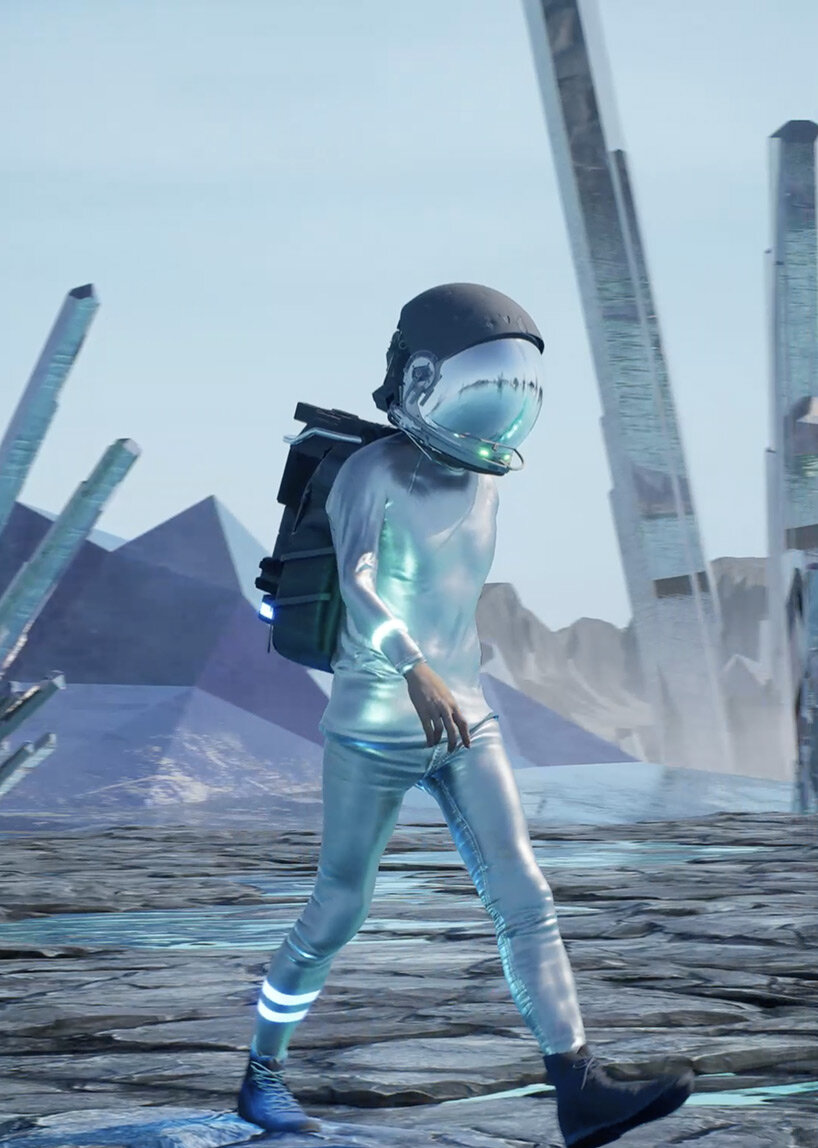 Still of HUMAN ONE, 2021, Four-channel digital video sculpture (colour, silent), polished aluminium and mahogany wood support, Dynamic non-fungible token. Courtesy of Ryan Zurrer's personal collection, Photo courtesy of the artist
an astronaut traveling endlessly within the virtual realm
Beeple's HUMAN ONE introduces a hybrid digital and physical artwork that presents an astronaut traveler inside a three-meter tall, spinning, box-like structure composed of four monolithic LED screens. The traveler moves around the endlessly evolving virtual world, heading towards an undetermined destination. As the traveler keeps moving, the environment adapts and transforms into a collage of different settings, from dreamlike to dystopian, hallucinatory to bleak. The artwork represents an ongoing conversation in response to current events and reflects the artist's changing interests throughout his life. Beeple is expected to update this virtual landscape from time to time, adding elements from the Internet and his own practice to respond to the general state of the world. The traveler's journey serves as a metaphor for human progress, reminding us that our own digital and physical existence is increasingly blurred.
'HUMAN ONE is an ongoing experiment trying to bridge the digital and physical world in an open-ended canvas, a moving work of art that restlessly exhibits timely images and creates new meanings. I am delighted to see the ongoing journey of HUMAN ONE extend beyond geographical boundaries, to arrive at M+ for a diverse and daring audience in Hong Kong.' shares the US-based digital artist. 
'HUMAN ONE tells an innately humanistic story of exploration, discovery, and new enlightenment. There is truly no better place to present Beeple's visionary chronicle than M+ which is located at the urban centre of the fast-paced cosmopolitan Hong Kong.' mentions Suhanya Raffel, director of the visual culture museum.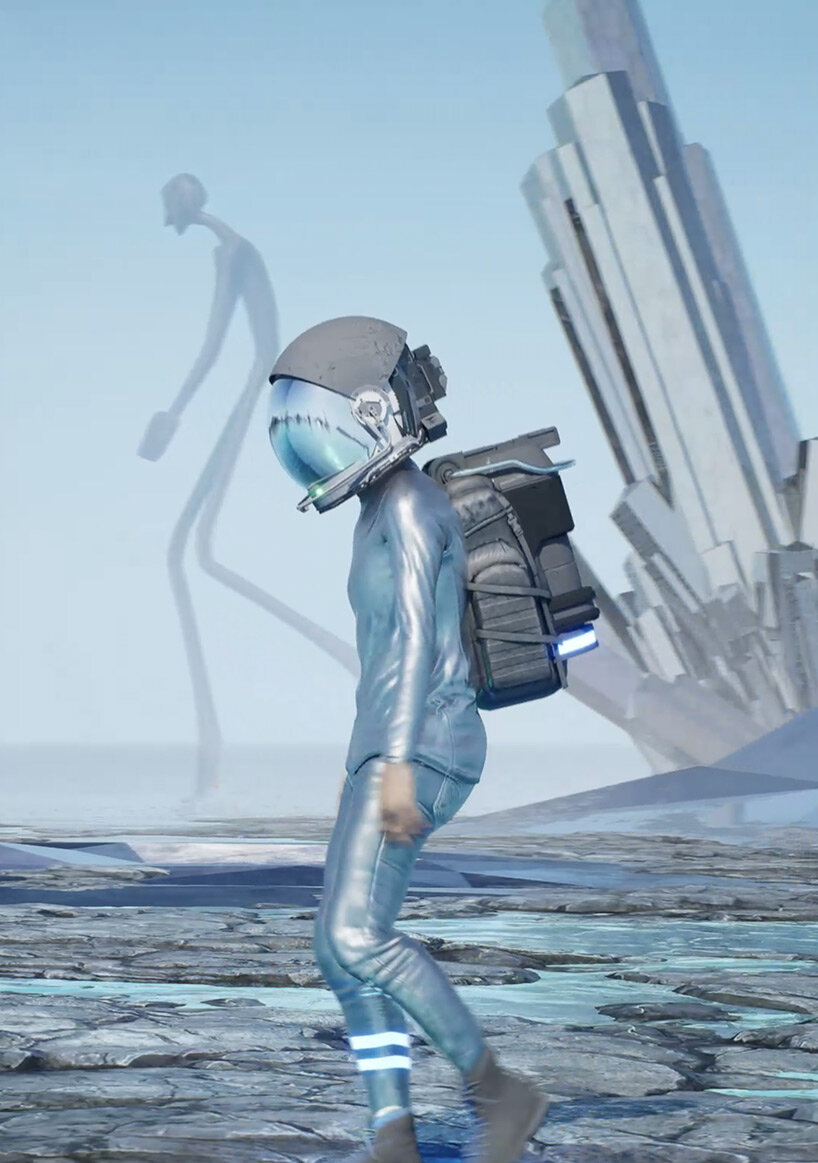 Still of HUMAN ONE, 2021, Four-channel digital video sculpture (colour, silent), polished aluminium and mahogany wood support, Dynamic non-fungible token. Courtesy of Ryan Zurrer's personal collection, Photo courtesy of the artist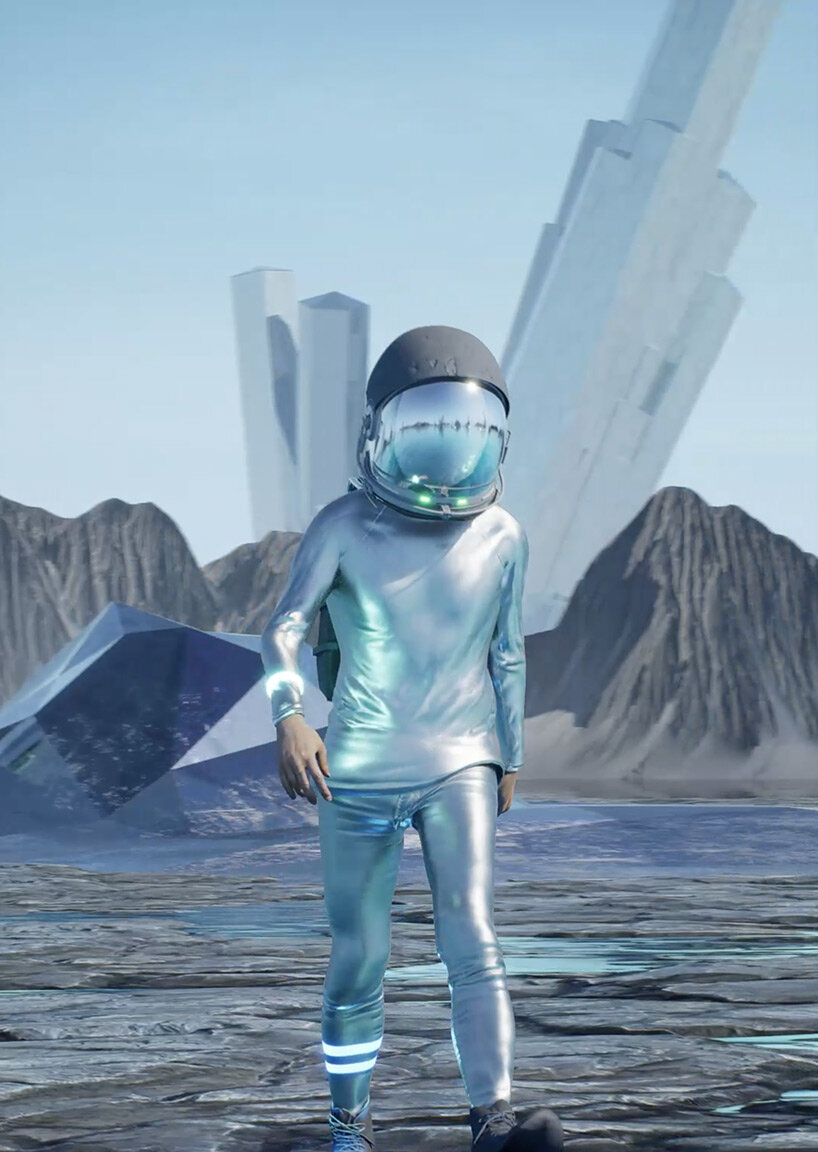 Still of HUMAN ONE, 2021, Four-channel digital video sculpture (colour, silent), polished aluminium and mahogany wood support, Dynamic non-fungible token. Courtesy of Ryan Zurrer's personal collection, Photo courtesy of the artist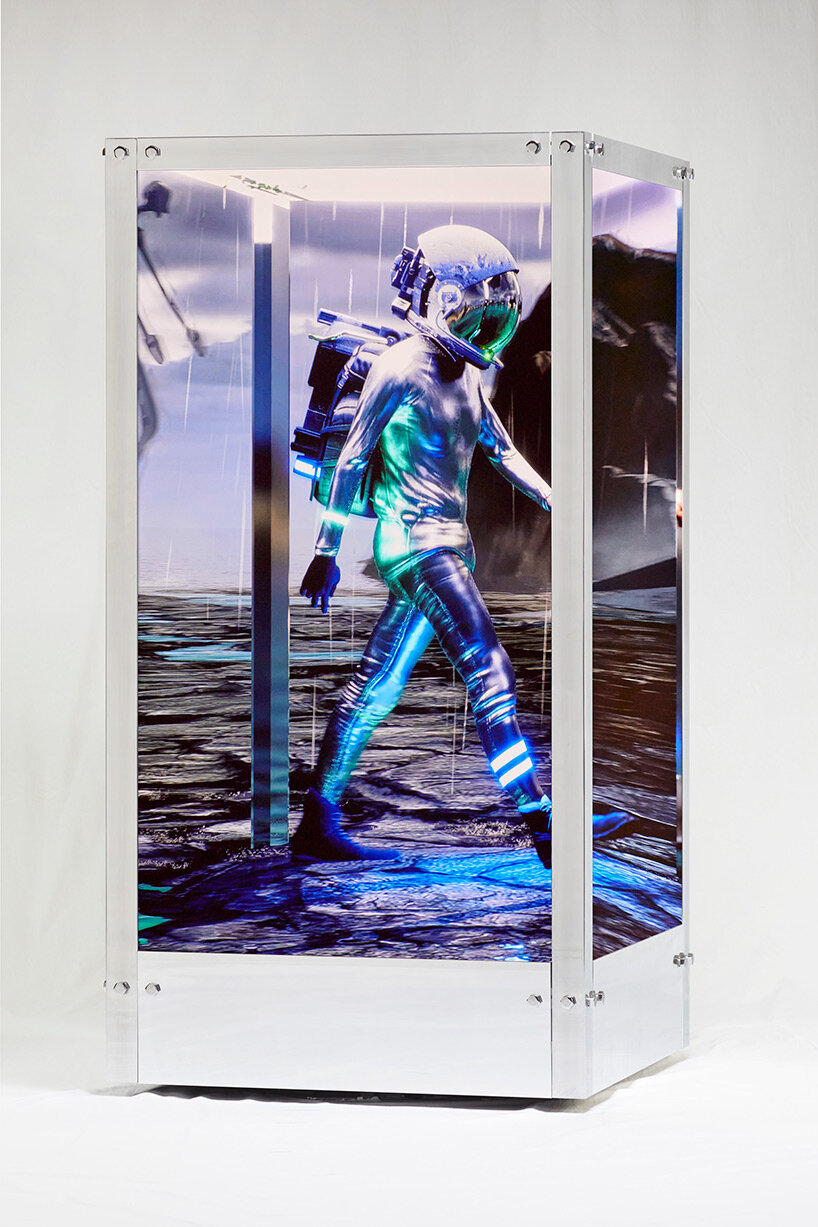 HUMAN ONE, 2021, Four-channel digital video sculpture (colour, silent), polished aluminium and mahogany wood support, Dynamic non-fungible token. Courtesy of Ryan Zurrer's personal collection, Photo courtesy of Christie's Images Ltd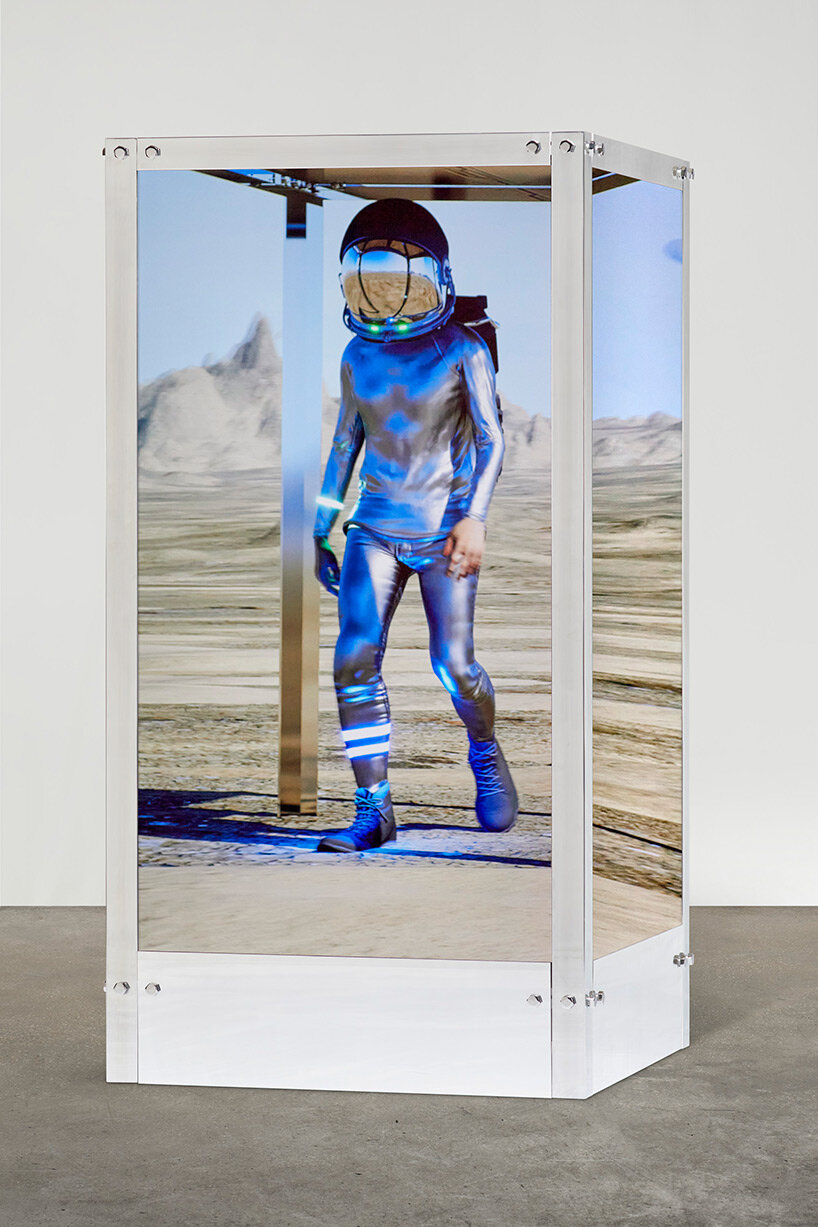 HUMAN ONE, 2021, Four-channel digital video sculpture (colour, silent), polished aluminium and mahogany wood support, Dynamic non-fungible token. Courtesy of Ryan Zurrer's personal collection, Photo courtesy of Christie's Images Ltd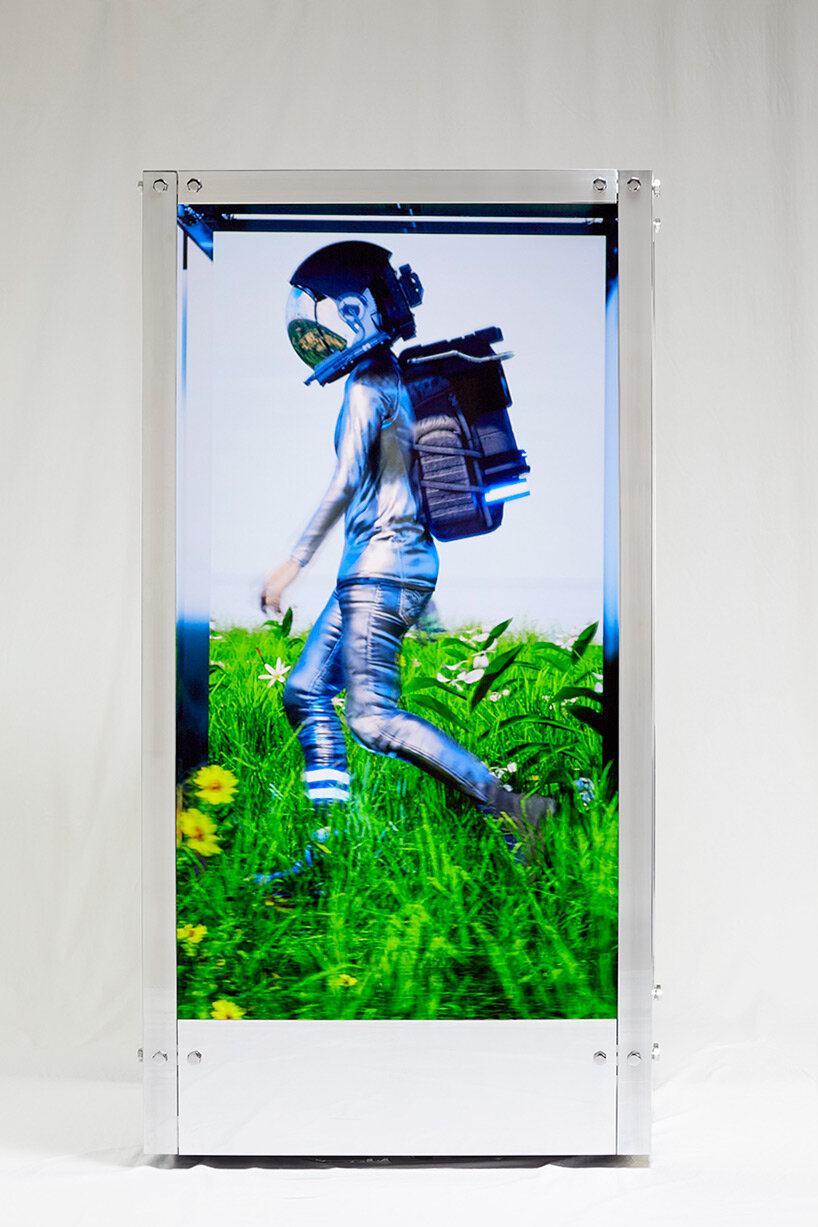 HUMAN ONE, 2021, Four-channel digital video sculpture (colour, silent), polished aluminium and mahogany wood support, Dynamic non-fungible token. Courtesy of Ryan Zurrer's personal collection, Photo courtesy of Christie's Images Ltd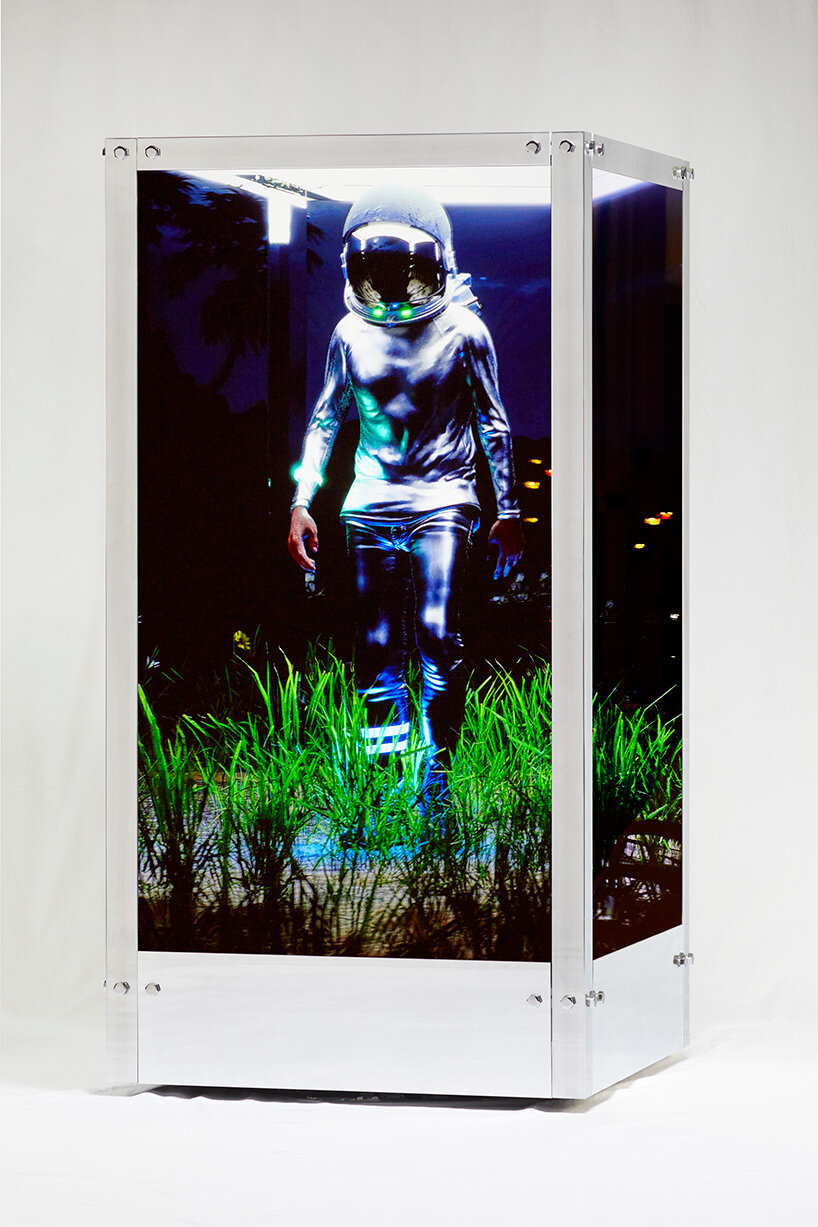 HUMAN ONE, 2021, Four-channel digital video sculpture (colour, silent), polished aluminium and mahogany wood support, Dynamic non-fungible token. Courtesy of Ryan Zurrer's personal collection, Photo courtesy of Christie's Images Ltd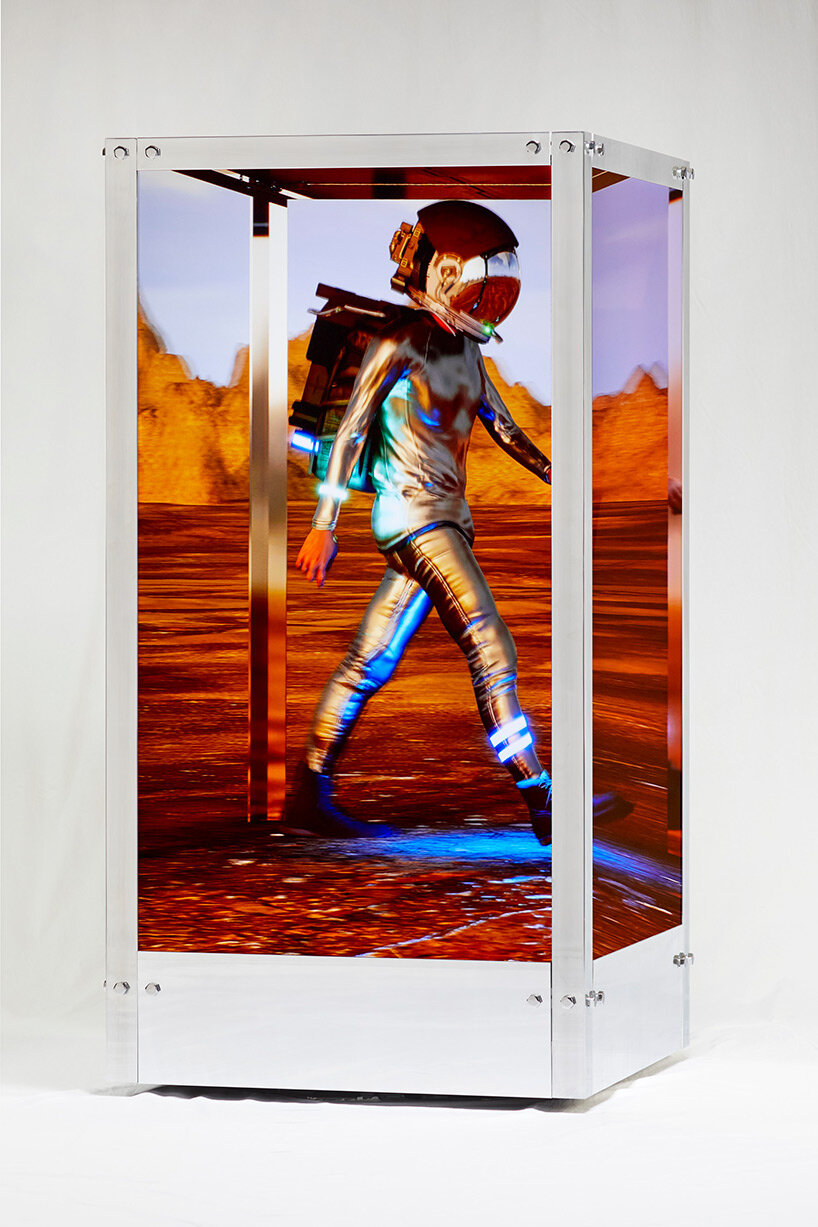 HUMAN ONE, 2021, Four-channel digital video sculpture (colour, silent), polished aluminium and mahogany wood support, Dynamic non-fungible token. Courtesy of Ryan Zurrer's personal collection, Photo courtesy of Christie's Images Ltd
project info: 
name: HUMAN ONE
artist: Beeple | @beeple_crap
museum: M+ Museum Hong Kong | @mplusmuseum
dates: December 9, 2022 – April 30, 2023
myrto katsikopoulou I designboom
nov 23, 2022