Nashawn Breedlove, who gained fame for his role in the movie "8 Mile" as a battle rapper against Eminem, has sadly passed away. According to a family member, Nashawn died in his sleep at his home in New Jersey. The cause of death is currently unknown.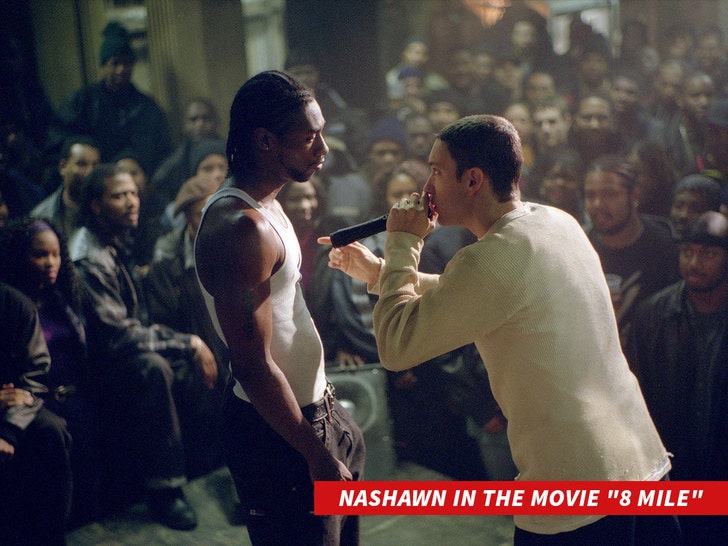 Nashawn's character, Lotto, in the 2002 movie "8 Mile" was loosely based on Eminem's life. He is best known for his rap battle scene with Eminem's character, B-Rabbit. In the movie, Nashawn impresses the crowd with his rap skills, rapping lines like "I feel bad I gotta murder that dude from 'Leave it to Beaver'" before eventually losing the showdown.
Before his breakthrough role in "8 Mile," Nashawn performed under the stage name OX and even had a featured track on the soundtrack for the 2001 movie "The Wash," which starred Dr. Dre and Snoop Dogg.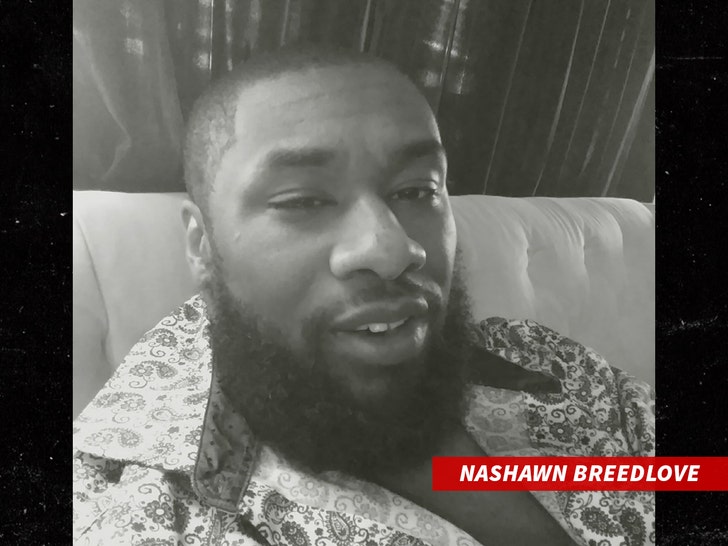 The news of Nashawn's death was first reported by rapper Mickey Factz, who praised Nashawn for his tenacity and aggressiveness as a battle rapper. Many in the rap community mourned the loss of this talented artist.
Nashawn Breedlove was 46 years old at the time of his passing. His sudden death has left his loved ones in shock and mourning. The legacy he leaves behind as a battle rapper and his memorable role in "8 Mile" will continue to be remembered in the hip-hop community.
May Nashawn Breedlove rest in peace.